The Aadharwad Foundation always support other NGOs and Groups in various help initiatives that they are planning to do or already doing it. The intention is to learn from experienced ones, and to motivate new comers for social work and to strengthen the social activitist's network in the region.
In Jun 2016, Lets Teach One - NGO from Mumbai have visited Partur and after a initial survey in the region, they offered financial contribution to deepen and widen a canal for better water percolation in the area. After having a discussion with SDO Shri. Arvind Lokhande and Krushi Adhikari, we agreed for rejuvenation of a small river near village Walkhed (Tq. Partur Dist, Jalna). The TeachOne being remotely located, Our volunteers owned up the responsibility to coordinate between NGO, Villagers and Machinery. With 2.5 lakhs investment and tireless work for about a month, 1 KM long canal was successfully established. It has improved the water level in Walkhed.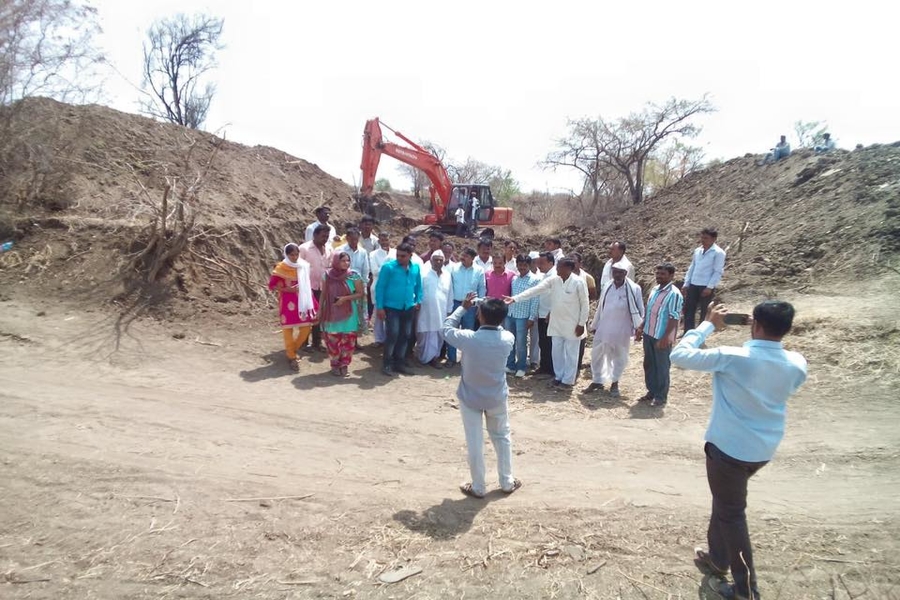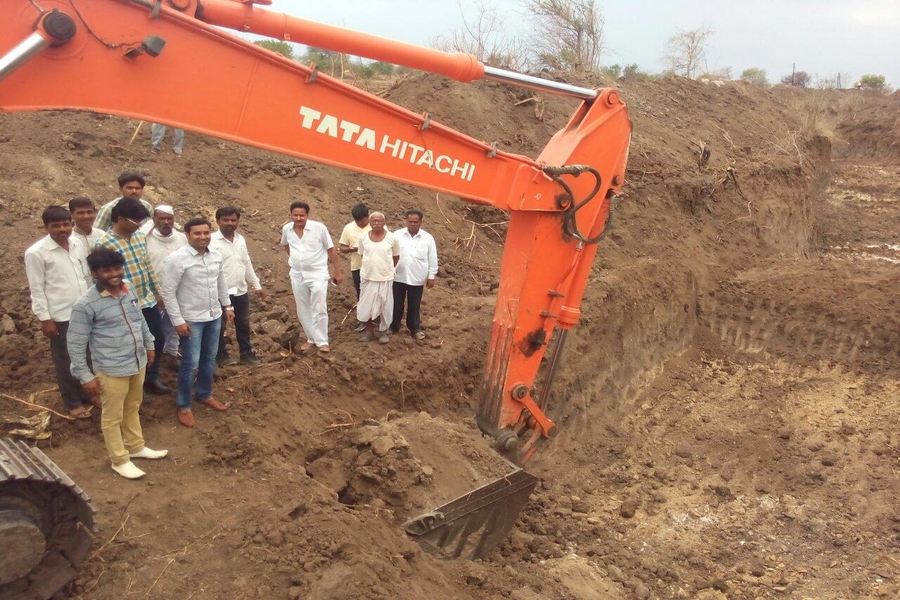 In May 2017, one more river widening and deepening project has been completed at village Anandwadi Tq. Partur as joint venture of Lets Teach One Mumbai, Taluka Krushi Vibhag Partur and Aadharwad Foundation. This work is of approximately 1.5 KM in length and 30-35 Ft in width (as per government records total 11,980 cubic meter) - one of the exemplary 'river rejuvenation' work within Jalna district. Apart from fuel provided by Taluka Krushi Vibhag, it costed around 3 lakhs and 20 thousands.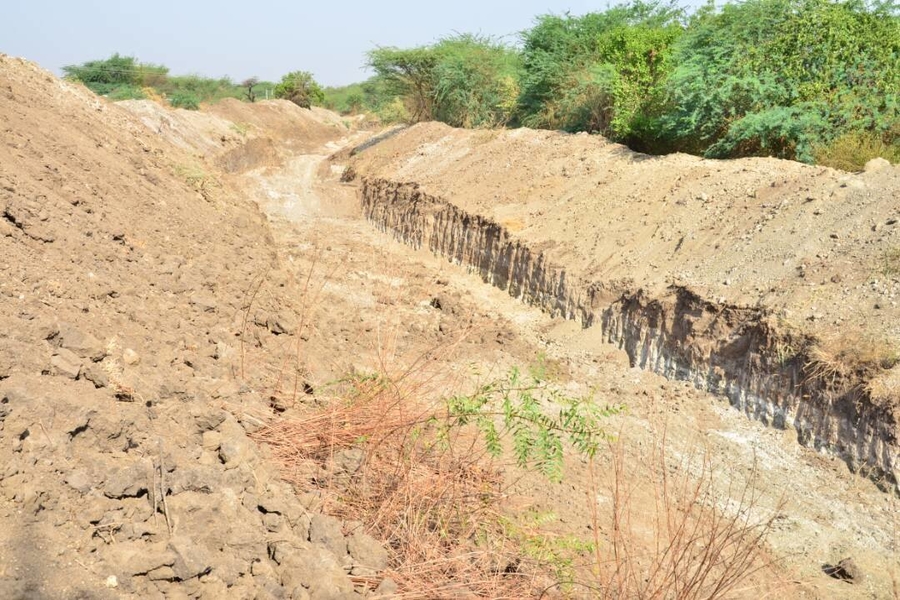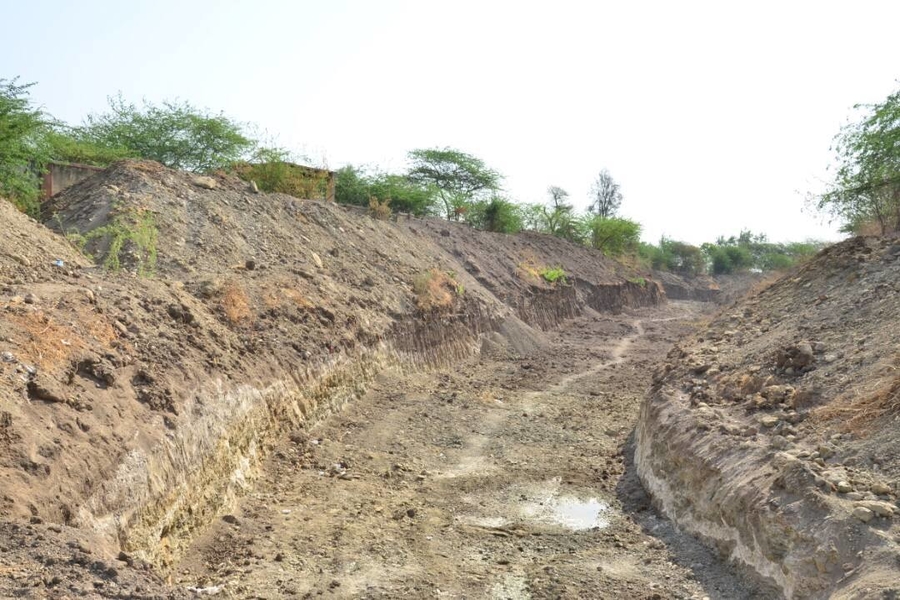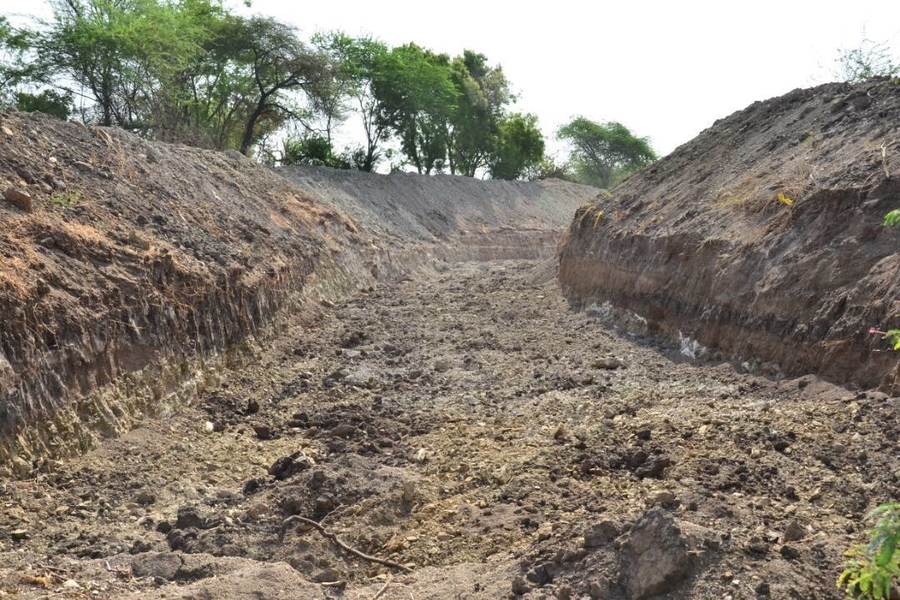 On 16th April 2016, We visited Dr. Prakash Aamte's Lokbiradari Prakalp at Hemalkasa. There we provided 600 long notebooks for the students from tribal community. Later in Aug 2015 we offered help to Aapli Mule - A project by Shri. Shyamsundar Kanake (Aurangabad) to support education of children from deceased farmer's families. We provided them 1200 long notebooks which would suffice their need for a full academic year 2015-16.
In Aug 2015, LIFE - Like Minded Initiative For Empowerment, an NGO based in Pune offered monetary help of total Rs. 50,000/- for 10 deceased farmer's families. Then we offered them all the ground level support that they would require for the execution of this plan - to search for most deserving families and arrange all of them at one place. In addition to their monetary support we adopted 8 children from those families for their further education under Kartavya's educational assistance program.
The Anandwan, a project by INFANT INDIA is a shelter for HIV +ve children. This place near Beed is established by Dutta Bargaje. On 10th December 2015 our volunteers visited this place and provided them new School uniforms, School bag, Steel Tiffin box, Notebooks for all almost 50 childrens.