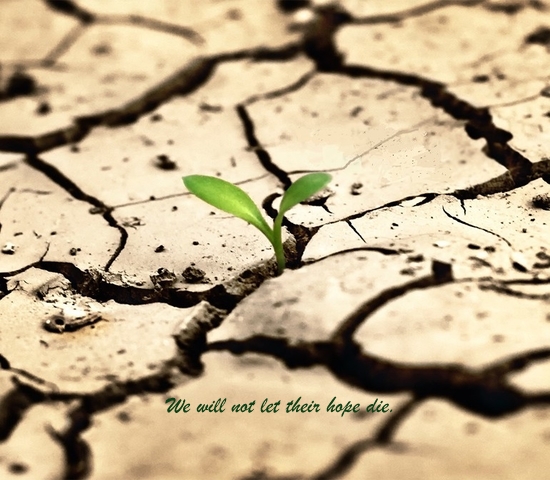 Since 2007 we have been tirelessly working for education of children from rural area of Maharashtra, especially the kids of farmer families. In recent years there had been considerable increase in farmer suicides, and it deeply hurts when realized that the reason behind is not always uncontrollable. Many institutes and organizations have conducted in depth research and proposed long-term solutions for this situation. However we strongly feel that some immediate actions can definitely reduce the occurrences of such incidents. Instead of always pointing to Government, as a part of this society it is everyone's equal responsibility to help those needy farmers. This small thought has ignited the establishment of Aadharwad Foundation, and we started our first initiative named 'Mission Save Farmer' in December 2014.
In 2016, It has been legally registered as Charitable Trust (NGO) established to help poor and needy farmers families, especially in the region of Marathwada in Maharashtra, without restriction to any cast, community or religion. It intends to help farmers morally, financially or in any other way, in order to prevent them from committing suicide. It provides assistance for their farming, immediate financial aid in case of medical or any other emergency situation and also provide best possible financial aid for their children's higher education. We also back them up with rehabilitation aid in case of an unfortunate natural calamity or disaster. All this with a simple intension - reduce extra burden from their mind and heart. While doing this, Kartavya will continue to support primary education of their children by providing them educational accessories on annual basis.
There is so much to do in this space. We cannot do everything but we are strongly determined to do everything that is possible for us to keep their hopes alive.
Legal Details
The Aadharwad is registered under Societies Registration Act 1860 at Charity Commissioner Office, Jalna Maharashtra
Registration No: Maha-278/16

It has been also certfied as a Trust under Bombay Trust Act 1950
Registration No: F11668 (Jalna)

It has a PAN number as well as 12A, 80G registartion allotted by Income Tax Commission of India
PAN: AAFTA5929B
12A: AAFTA5929BE20215